Reduce, Reuse, Recycle
We're working to minimise our environmental impact. Take care of your packaging to make meal times even greener than your greens.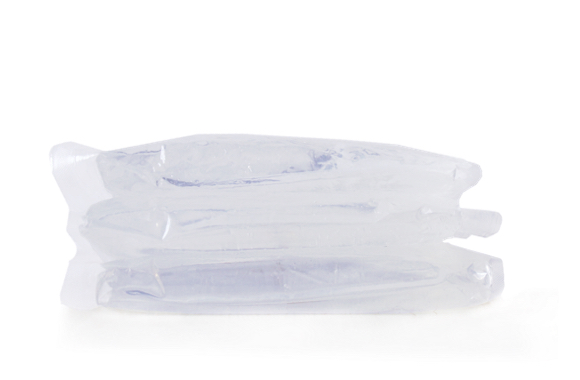 Reuse the ice packs
Our ice packs are reusable - car trips, lunch boxes, wine coolers, bumps and bruises - the possibilities are endless! To dispose, simply place in your rubbish bin.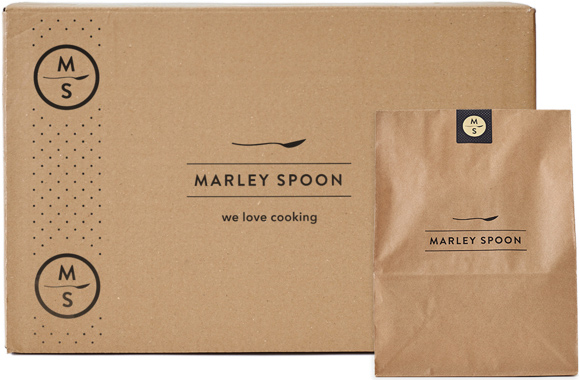 Recycle the paper
Take paper-based tapes, bags and boxes to the closest recycling bin so they can live on.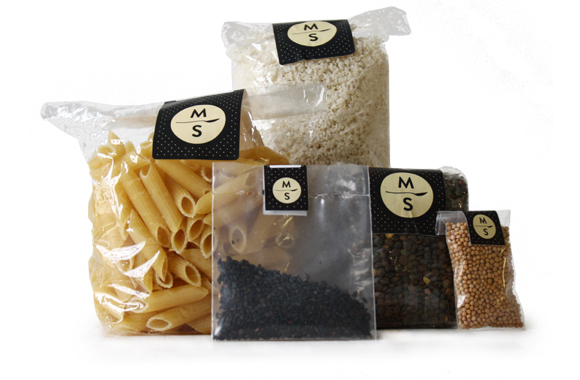 Recycle the plastic
You can recycle the soft-plastic insulation bag and clear plastic bags at a RedCycle collection point. Find your nearest RedCycle collection point here: http://redcycle.net.au/redcycle/locator